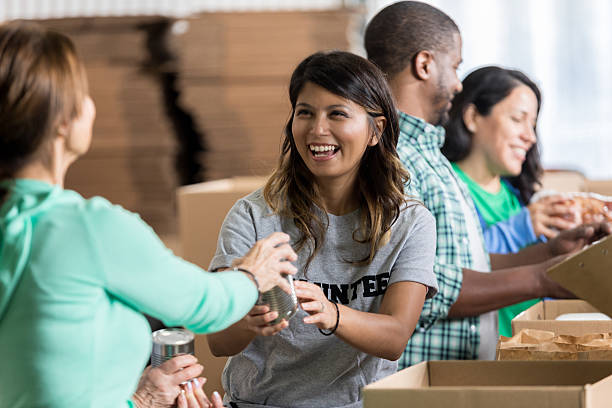 Why Volunteer Overseas?
Taking on volunteer work is such a selfless act of love you can give. You couldn't just go into it for accolades, approval or recognition. Volunteering is something that you should be willing to do and the knowledge and understanding that there are massive number of people desperate of your help is a must. There's just no way that you could help everyone but, every contribution and effort you exert means a lot. As you volunteer overseas, you can touch someone's heart as you work in extreme as well as challenging conditions.
Locations that you're assigned to aren't the ones that you can find in the travel books because they're far from dream travel destinations. This isn't some glamorous work and most of the time, it will be filthy, back-breaking and dangerous. But this is totally worth it after seeing the peace and joy to people's faces that your effort are making a huge difference to their lives.
Whether you believe it or not, there are countless of established volunteer organizations that you can work with to do some volunteer overseas. If you feel that you're led to volunteer in some poverty stricken areas abroad, then it will be smart of you to allot some time in doing research first.
First of all, you must search for a volunteer organization that allow you to go overseas. Try to find out details and also, to what opportunities that they are offering. An opportunity that you must grab immediately after seeing it is providing clean water resources in developing countries. With such opportunity available, you and the rest of the team will bring sanitation, water as well as hygiene in countries that badly need it.
After finding handful of organizations, the next important thing to do is contact them. It is integral that you make inquiries on what you must do to volunteer overseas. More than likely, they will be sending you packet of information which includes applications as well as in-depth reading materials regarding who they are and to what are expected from you. Be sure that before you send off the application, you are 100 percent clear that this is something you want to do. Take into account that volunteering is daunting and tedious work that needs your commitment, dedication and hard work. Remember as well that you need to raise funds in sponsoring your trip so don't forget about your financial goals as well.
The next thing you should do is wait after sending your application. There are times that you can get a reply shortly and sometimes, it can take a while. For this, you must be patient and not rush things.
Why People Think Volunteers Are A Good Idea